Welcome to the Monte Carlo Wiki
Monte Carlo is a 2011 American romantic comedy film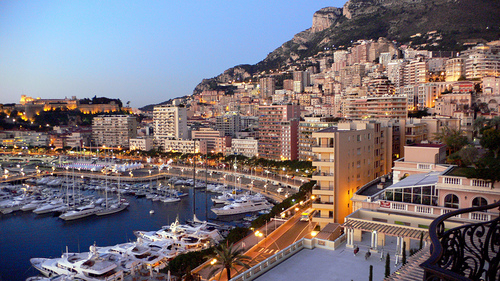 Monte Carlo is a film about three young girls, Grace Ann Bennett (Selena Gomez), Meg Kelly (Leighton Meester) and Emma Perkins (Katie Cassidy), use their savings for a dream trip to Paris, which turns out to be a big disaster.
When they decide to take a break from their lousy tour and sneak into the lobby of a 5-star hotel, one of the girls (Grace) is mistaken for a spoiled British heiress by the name of Cordelia. Before they get the chance to reveal their true identities, the girls are wrapped up in a whirlwind of paparazzi, couture gowns, storybook romances, and living the glamorous life in Monte Carlo.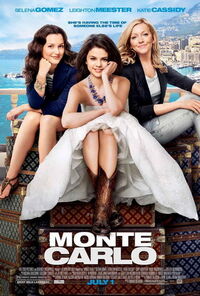 <Discussions />
Ad blocker interference detected!
Wikia is a free-to-use site that makes money from advertising. We have a modified experience for viewers using ad blockers

Wikia is not accessible if you've made further modifications. Remove the custom ad blocker rule(s) and the page will load as expected.